User-generated content (or UGC in short) is one of the trendiest types of content in today's creator economy. But first, let's understand what exactly UGC is.  
UGC – Definition
User-generated content is also called consumer-generated content, which might give you an idea of what it is. Basically, UGC is any original, brand-specific content created by individuals rather than brands on social media or other online channels. 
Popular types of UGC: 
Video review

Podcast

Testimonial

Image

Blog post
When creators share this content with their audience, they put in their creativity and create authentic content indirectly on behalf of the brand, essentially acting as brand advocates.
The benefits of creating UGC
The main reason to create UGC is, of course, money. If you're a budding content creator, creating UGC could be a relatively simple way of generating revenue.
You don't need to have tens of thousands of followers to create UGC. Even if you have 100 or 1,000 followers, you can create a video and attract a brand collaboration.
Creating successful user-generated content will help you grow your influencer status on the topic you are promoting, leading to more brand deals and higher revenue.
Partnering with a brand will expose your content to new audiences, and that's a surefire way to boost the number of followers you have on social media.
Cultivate brand connection
Having a good relationship with a brand is an excellent way to establish a name for yourself among brands and ultimately get more partnerships.
Everybody loves free stuff!
Artlist x Meta Live UGC Webinar
To help creators make the most of this highly effective and profitable type of content, Artlist and Meta have partnered up to create a free 45-minute webinar about the power of user-generated content. Speakers will include members of the Meta and Artlist Creative and Marketing teams. As a keynote speaker, we've recruited the award-winning and viral video director Karen X. Cheng, whose resumé includes running campaigns for Apple, Instagram, Beats by Dre, Snapchat and many more.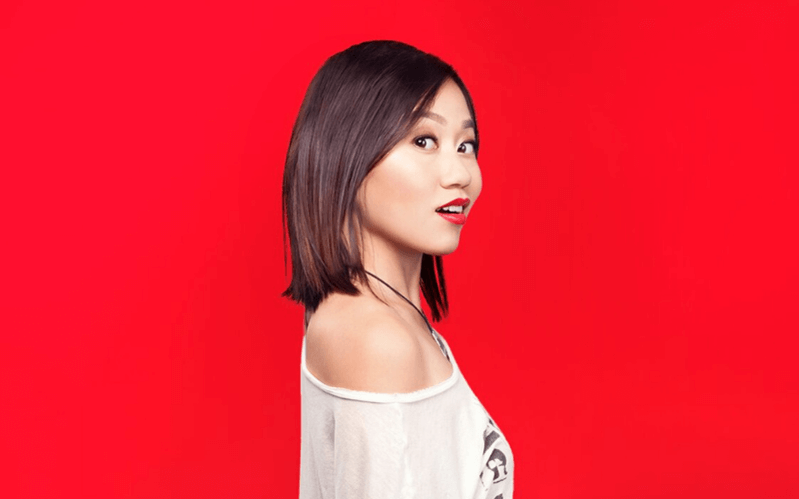 The Artlist x Meta Live UGC Webinar will take place Sep 21, 2022, at 1PM EST (or 10AM PST).
The webinar is for potential and existing content creators to teach you how to create the perfect UGC ad.
Here is a breakdown of what you will learn:
How to create impactful user-generated content for brands

How to optimize your Reels and boost your performance

How to quickly produce influential UGC with Artlist's creative tools

How to become the creator brands want to partner with
So, save the date, clear your schedule and join us on Sep 22, 2022, to take your content creation skills to the next level.
Can't wait to see you there!